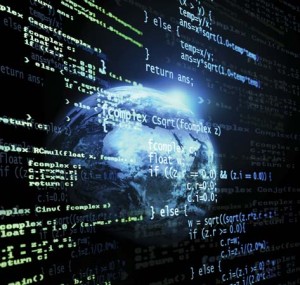 Businesses are becoming increasingly dependent upon technology for matters ranging from correspondence to record-keeping. While computers and the Internet have given businesses new life in many cases, helping them streamline and speed up systems, there are also legal challenges involved when contracts are negotiated, drawn up, and produced on-line. If you are producing corporate contracts via computer, it is essential that you consult with a Woburn business contracts attorney to discuss legal implications.
Legally Binding Contracts and the Internet
Many physical stores are fading as individuals go online to make purchases. Just a couple of clicks on a website can be enough for the purchase of even high-cost items; purchase contracts are generally considered binding in such sales.  The laws, however, are not always clear on what constitutes such legality.
In practice, a contract that is established online may be very difficult to enforce. For instance, if you produce a contract with another company or individual that is out of state and they fail to abide by its terms, it can be difficult to litigate. Only recently have laws been developed to require electronic signatures and deal with this problem (the Electronic Signature in Global and National Commerce Act 15 U.S.C. ch. 96, June 2000).
If your organization does business online—and precious few do not—it is important to develop a policy for how contracts are made in cyberspace. A Woburn business contracts attorney will help you establish guidelines that may protect you from losses due to such agreements.
Call Us
For business contracts matters, it may be in your best interests to seek legal assistance. Call Woburn business contracts attorney David Ionson for a free consultation today at (781) 674-2562.