Cambridge Immigration Attorney Discuses Qualifying for Refugee Status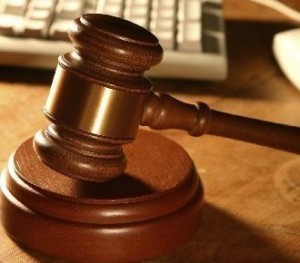 Refugee status is a class of immigration designated for individuals who are facing persecution in their own country. A Cambridge immigration attorney at Ionson Law can help determine whether you or a loved one qualifies for refugee status, and assist in the process of applying.
Persecution
If you are seeking the assistance of a Cambridge immigration attorney in order to obtain entry into the U.S. as a refugee, it is important to keep in mind what qualifying for this status entails. Refugee status is not designed for those who are suffering economically. Rather, an individual must have experienced, or be in danger of experiencing, persecution that causes a serious threat to his life or freedom. This persecution must be well-founded, and must be a nationwide phenomenon or threat. An individualized threat that is not pervasive does not qualify a person as a refugee in the U.S.
Obtaining Refugee Status
If you or a loved one meets the qualifications for refugee status, a Cambridge immigration attorney at Ionson Law can help facilitate the application and approval process. It should be noted that the number of individuals granted entry into the U.S. as refugees each year is limited, so there is no guarantee that a person will obtain entry even if they meet the requirements.
The process of obtaining refugee status includes:
The applicant must be living outside the U.S. Applicants already in the country must apply as asylees.
The applicant must have a financial sponsor in the U.S.
Approval for entry is not permanent. Generally a person is granted residence until it is safe to return to his own country.
It is important to note that being designated as a refugee by the United Nations High Commissioner for Refugees does not automatically give you such status for entry into the U.S. This is both due to the limited number of refugee visas issued each year, and to the fact that the U.S. sets its own requirements for acceptance. That said, receiving such a designation may be able to bolster your chances of having an application accepted.
For More Information
If you or a loved one is facing persecution in another country, it may be possible for them to legally enter the U.S. under refugee status. Call Ionson Law at (781) 674-2562 for more information.